Bangladesh Online starts maiden software export
---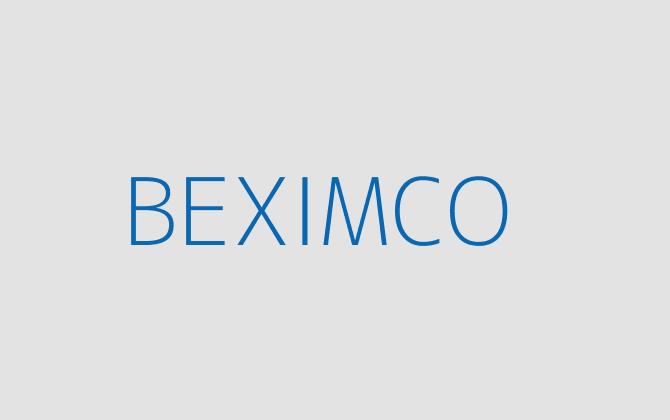 Bangladesh Online Limited (BOL), a leading software developer and internet service provider in the country, has recently started software export.
A first by the Beximco Group company, BOL made first shipment of software worth Taka 10 Crore (US$1.5 million) to the United Kingdom. Earlier, the company bagged a Taka 27 Crore (US$4 million) contract from UK for games software. The rest of the shipment will be made soon.
BOL Chief Executive Officer Shayan F. Rahman said the BOL-developed games software is receiving overwhelming response from the UK importers. "The company will explore more export opportunities in future. This is the beginning. The excellence of BOL software will facilitate establishment of a market for Bangladesh. The export will help Bangladeshi companies to compete in global software arena. This may encourage other EU countries to import software from Bangladesh," Mr. Rahman said.
BOL is a pioneer in both broadband and dialup internet service. It provides both wired and wireless broadband solutions. In dialup service, it offers pre-paid, post-paid and unlimited package. It is also leading player in web solution, web development, web hosting and eQ management.