Beximco Pharma Commences Exports to Jordan
---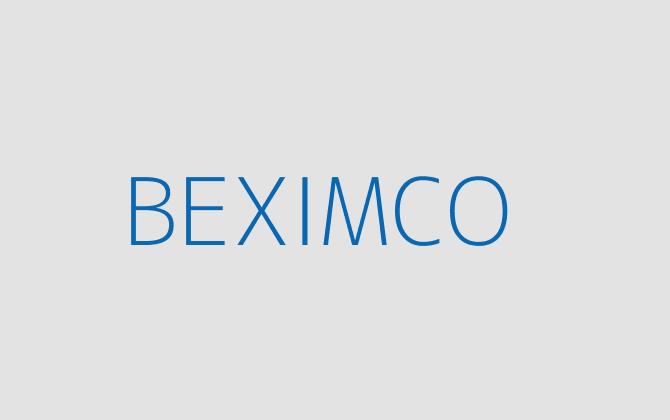 Beximco Pharmaceuticals Ltd, the leading drug manufacturer and the largest exporter of the country, has started supplying its medicine to Jordan as the first company of Bangladesh, a company statement said today.
Beximco Pharma has received marketing authorization for four products in Jordan and a number of other products are in the registration process, company officials say.
Jordan, which has around US $315 million pharmaceutical market, is heavily dependant on imported drugs and more than 70 percent medicines are imported from Europe.
A Middle Eastern country, Jordan, is also a key member of the League of Arab Nations and Greater Arab Free Trade Area (GAFTA), one of the most promising trade blocs in the world.
Mr. Nazmul Hassan, CEO of Beximco Pharma, said "Having a market size of around US $8 billion and growth rate second only to Southeast Asia and China, the Middle East is strategically important in our global expansion plan. Being a member of GAFTA and with its well developed infrastructure and a high standard healthcare system, Jordan has already established itself as a regional hub for healthcare services and pharmaceutical trade."
He hoped that export to Jordan would boost Beximco Pharma's entry to the Middle East markets.