Beximco Pharma pens deal for drug exports to Middle East
---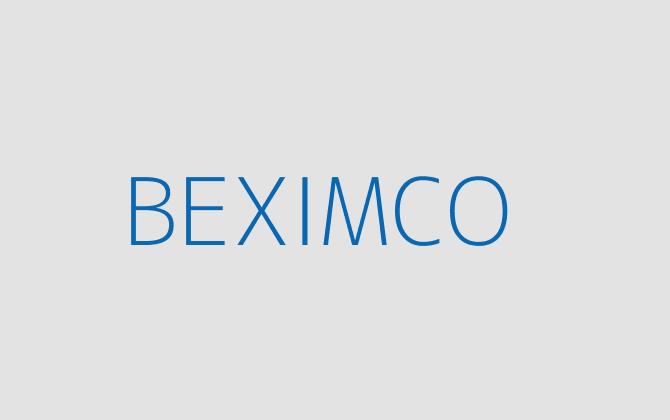 The country's largest drug exporter, Beximco Pharmaceuticals Ltd, today (April 25, Wednesday) signed an agreement with Gulf Generics of Kuwait, a renowned and highly accredited pharmaceutical distributor in the Gulf region.
Mr. Nazmul Hassan, Chief Executive Officer of Beximco Pharma, and Mr. Monsur Yazdani Khan, Director of Gulf Generics, penned the deal on behalf of their respective sides in Dhaka.
According to the agreement, Gulf Generics, owned by Kuwait Royal Family, will be responsible for registering, importing, distributing and marketing of all the mutually selected products of Beximco Pharma in Kuwait and other GCC (Gulf Cooperation Council) countries, which is a $2 billion dollar market.
Beximco Pharma Chief Executive Officer Mr. Nazmul Hassan said, "In our long operation of more than 25 years, we have always been the leader and the flagship of Bangladesh pharmaceutical industry by setting new trends and exploring newer horizons of export opportunities."
Mr. Hassan also added, "In our strategic global expansion plan, Middle East has always been a very important market for us and we had a keen interest to enter this market with our high tech and specialised products. I see this agreement with Gulf Generics as a strategic leap in our global expansion and this will surely help us to mark our presence in the Gulf region." Mr. Monsur Yazdani Khan, Director of Gulf Generics, commented, "We are very delighted that very soon we are going to start drug imports from Bangladesh. The GCC countries are predominantly dependent on medicines from the developed western countries. We represent global generic pharmaceuticals giant Merck Generics in the Gulf and for some time we were looking for a quality medicine manufacturer in Asia. After an exhaustive analysis we have now selected Beximco Pharma to be our partner in the Gulf."