Beximco Pharma posts 23pc sales growth in 2005
---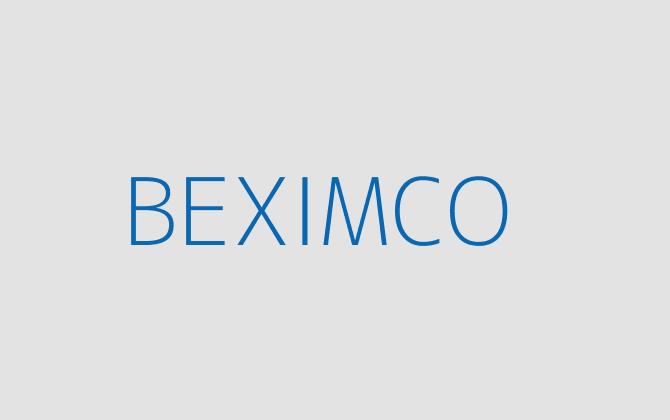 Country's leading drug maker Beximco Pharmaceuticals Limited (BPL) has posted a whopping 23 percent sales growth in the year 2005 over previous year.
This was disclosed at the company's Annual Sales Conference-2005 held today (Wednesday, December 14, 2005) at Bangladesh- China Friendship Conference Centre in Dhaka.
Inaugurating the conference Beximco Pharma Chief Executive Officer Mr. Nazmul Hassan appreciated the sales and marketing team terming the sales growth of this year the highest since 1995.
He admired the sales team for achieving their target and also for their sincere effort and hard work.
Beximco Group Deputy Chairman Mr. Salman F. Rahman handed over awards to the sales personnel for their performance in 2005 at the conference.
More than 1000 members of the field sales force of BPL including medical promotion executives, area sales executives and regional sales executives, asst. sales manager, sales managers and high officials of sales and marketing departments attended the day-long conference. Besides, high officials of the company's overseas partners from Sri Lanka, Nepal, Myanmar and Kenya joined the sales conference.
According to a report of information medical statistics (IMS), the total sales growth in Bangladesh drug market is 8.4 percent in 2005, the conference was told.
Addressing the conference Mr. Nazmul Hassan said BPL also made Bangladesh proud by becoming the first company among the Muslim countries to get listed on the London Stock Exchange last October.
He also said the company achieved SAARC Country Achiever Award 2005 for Industrial Excellence as the sole pharmaceutical company from South East Asia region.
Among others, Executive Director (Marketing) Mr. Rabbur Reza and Executive Director (Sales) Mr. Zakaria S Chowdhury spoke at the conference. Apart from reviewing the business performance of the sales team in the year 2005, new plans and strategies for the next year were streamlined in the conference.
The managers evaluated their respective departments' performance and presented the new plans and strategies for next year. They expressed their satisfaction over the higher than expected performance of the year 2005 and hoped that this upward trend will continue in 2006.
In the evening session of the conference the highest achievers were awarded on the basis of performance in sales, prescription generation and other fields for the year 2005. The day-long conference ended with a colourful cultural show.