Beximco Pharma receives 'The Financial Mirror-Robintex Business Award'
---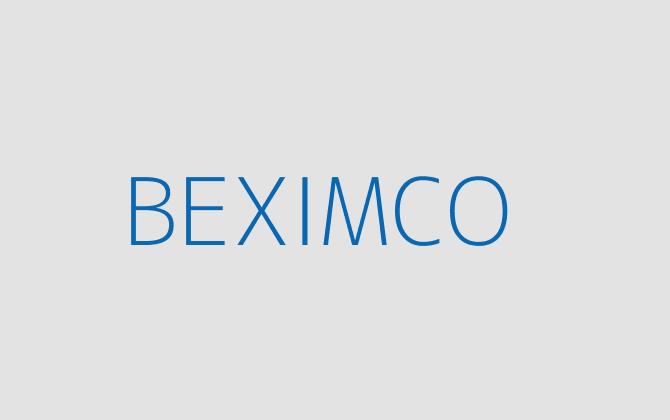 Chief Executive Officer of the country's largest drug exporter Beximco Pharmaceuticals Ltd Nazmul Hassan received the prestigious "The Financial Mirror-Robintex Business Award 2006-07" on Thursday (March 15).
Geeti Ara Safiya Chowdhury, adviser of industries, textiles, jute, women and child affairs, handed over the award for his outstanding contribution to pharmaceutical sector at a grand ceremony at Bangladesh China Friendship Conference Center.
Weekly The Financial Mirror and Robintex Group jointly organised the programme, fifth of its kind.
Beximco Pharma CEO Hassan is also serving as Secretary General of Bangladesh Association of Pharmaceutical Industries (BAPI) for consecutive four terms since 2001.
A renowned speaker on TRIPS (Trade Related Aspects of Intellectual Property Rights) and Patent Rights, Mr Hassan represented local pharmaceutical sector abroad and LDCs (Least Developed Countries) on several occasions.
In 2004, Mr. Hassan worked as a consultant at the Commonwealth Secretariat in Geneva.
Mr. Hassan also attended the 'South Asia Trade and Investment Forum (SATIF) 2006' in London last November as a keynote speaker to promote Bangladesh's pharmaceutical sector.
He was a discussant at 'Regional Workshop on Pharmaceutical Production in South-East Asia' held in Bangkok last month.
Mr. Hassan will also represent Bangladesh at the forthcoming 'Asia Generic Medicines congress 2007' to be held in Singapore from 26 to 29 March, 2007 as a selected keynote speaker and panelist.
As recognition of his contribution to Bangladesh pharmaceutical sector, Mr. Hassan received numerous awards including 'Arthakantha Business Award' in 2001, 'Apnar Shasthya Shammanona Award' in 2002 and 'Life Time Achievement Award' from 'The Financial Mirror' in 2004.
He was also adjudged as the 'Marketer of the Year 2002' by Rapport Bangladesh Limited.