Beximco To Distribute Mylan Product Portfolio In Bangladesh
---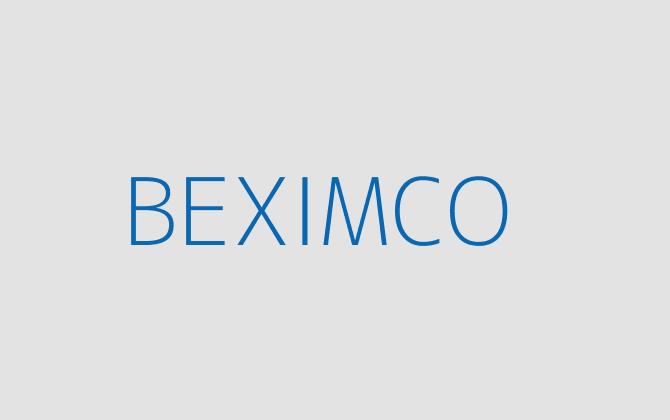 (Alliance News) - Beximco Pharmaceuticals Ltd on Monday said it has signed a commercial agreement with Mylan NV giving it the exclusive right to distribute some Mylan products in Bangladesh.
Beximco is based in Bangladesh and manufactures and exports medicines. Its shares were up 3.3% at 44.62 pence in London in late morning trading.
Beximco will, under the deal between the two generic drug makers, gain "the exclusive rights to launch Mylan's portfolio of key monoclonal antibodies to treat different types of cancers, rheumatoid arthritis, Chron's disease, ulcerative colitis and other medical conditions."
Antibodies are normally developed by an organism in response to a foreign invader called an antigen, binding to it. This has many application in medicine. For example, antibodies can be developed which bind to a target antigen and cause the body's immune system to attack cells with that antigen - such as cancer cells.
The first Mylan product in the portfolio to be launched will be breast cancer drug Ogrivi in the first quarter of 2020. This is a biosimilar to Roche Holdings AG's cancer drug Herceptin, which had global sales of more than USD7 billion in 2018.
Orgivi has been approved in the US and has marketing authorisation in the EU. Ogrivi works by binding to a receptor called HER 2 on the cells of some cancers. Beximco noted that cancer is "now one of the leading causes of death in Bangladesh", with "more than 50,000 HER-2 positive breast cancer patients in the country".
Beximco Managing Director Nazmul Hassan said: "We are incredibly excited to announce this commercial agreement with Mylan, the first of its kind in Bangladesh. With one of the largest and most diverse portfolios of biosimilars approved in more than 80 countries, Mylan is the ideal partner for Beximco Pharma as we enter the key therapeutic areas covered by biosimilar products. This unique partnership, which combines world-class product development, marketing and regulatory expertise, will introduce a portfolio of biologics, in particular, target-specific high-value monoclonal antibodies, in Bangladesh. Together, we will be able to provide our patients with more affordable access to these much-needed products."