Bextex serves notice on ex-DSE chief
---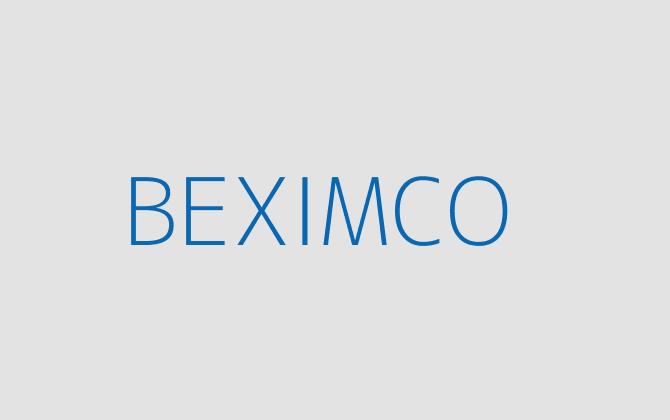 Dhaka, July 12 (bdnews24.com)—Bextex Ltd, a subsidiary of Beximco Group, has warned a former chief executive of the Dhaka Stock Exchange of possible legal action over statements he made in the media regarding the company's dividend declaration.
In a notice served Sunday, Bextex Ltd said ex-DSE chief Salahuddin Ahmed Khan made a "frivolous statement on the basis of hearsay", that tainted the company's reputation and led to a sharp decline in the market value of their shares.
The notice, signed by barrister Rafique-ul Huq on behalf of the company, asked the former DSE official to respond to the charges within 24 hours or face the possibility of both civil and criminal legal action.
Salahuddin, now a professor of finance at Dhaka University, told the Prothom Alo newspaper on July 10 that he had heard Bextex's dividend was given after revaluation of the company assets.
"But as per my understanding, dividends cannot be given by selling revalued assets and not by making profits," Salahuddin told Prothom Alo.
The following day, a report published in the daily Amader Somoy quoted Salahuddin as saying: "This is a tactic to raise share prices, which is tantamount to defrauding investors."
Similar comments were made by Salahuddin in an interview with private television station ATN Bangla the same day, said the legal notice.
The legal notice said that Bextex declared the dividends from a reserve fund, which had been approved by the market regulator.
It also said Salahuddin's remarks had been "offensive and defamatory".
Contacted by bdnews24.com Sunday, Salahuddin said he is yet to receive the notice.
"If it's a legal notice, I should not make a public comment," he said.
Bextex declared a 10 percent stock dividend for 2008, which caused the company to raise its status from 'Z' category share to 'A' category.
The company was listed in 1992, and maintained its dividends to share holders until 2006, after which it was reclassified as Z category.