BFF, Beximco to jointly hold Bangabandhu Cup
---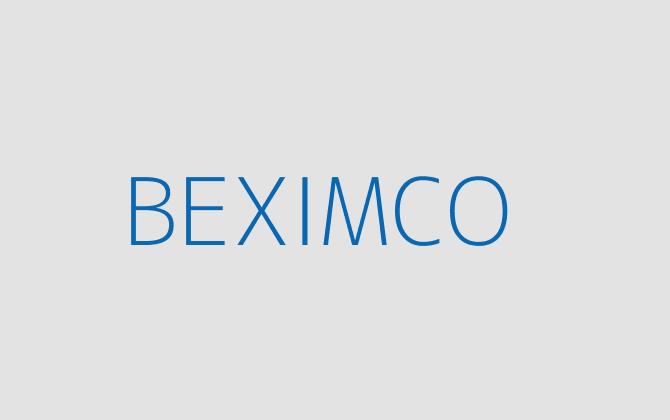 Dhaka, June 28 (bdnews24.com) – The Bangladesh Football Federation and Beximco will jointly organise the Bangabandhu Cup International Football Tournament in October.
"The BFF and Beximco will be working together in holding the Bangabandhu Cup," BFF president Kazi Salahuddin told reporters at his office on Sunday.
The BFF boss on Saturday had a one-hour meeting with Beximco vice-chairman Salman F Rahman and reached a consensus on holding the Tk 10 crore budget tournament together.
Salahuddin has assured that the tournament would be A-grade in Asia with eight clubs including local giants Abahani Limited and Mohammedan Sporting Club taking part.
Top-level sides from India, Myanmar, Qatar, United Arab Emirates, Thailand, Iran, Iraq, Vietnam, South Korea, Malaysia and Uzbekistan are expected to feature in the competition.
Salman F Rahman has also been named the chairman of the organising committee while Prime Minister Sheikh Hasina will be the chief patron of the international tournament.
Meanwhile, the BFF is going to acquire the Bangladesh Krira Shikkha Protisthan of Sylhet to run a football academy as State Minister for Youth and Sports Ahad Ali Sarker indicated to the BFF president on Sunday.
Salahuddin said that the sports minister told him that the government had no problem to allot the sports facility to the BFF and it might be done next month.
Sarker visited Sylhet BKSP on Saturday.
The BFF president had earlier said that a local company was ready to spend Tk 24 crore to run the academy.