Four textile units of Beximco eye merger as new growth strategy
---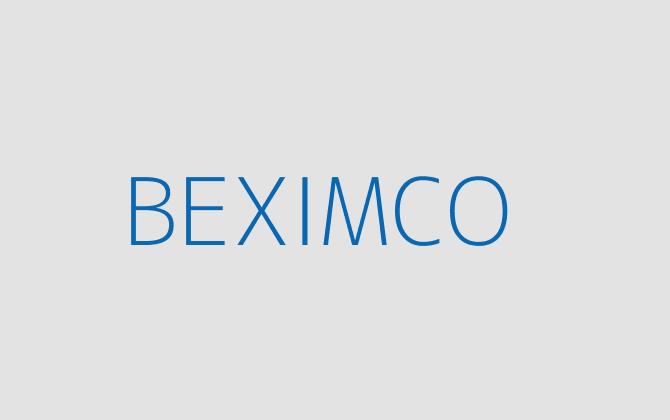 With increasing global interest in Bangladesh's industrial capabilities, four textile units of Beximco Group – Padma Textile, Beximco Textiles, Beximco Denims and Beximco Knitting – are contemplating mergers as their new grow strategy to lead in textile export at competitive prices.
The proposed merger will enhance organizational capabilities and create scope for becoming the market leader in the textile world.
Citing the examples of the global mergers creating big entities, Mr Salman F Rahman, deputy chairman of Beximco Group, explained the benefits of mergers and acquisitions as the new growth strategy.
"The key drivers include geographical synergy for new products and markets, synergy of similar cadre of products, economy, diversification, catapulting market share and even stemming competition," Mr Salman F Rahman said.
He said Bangladesh is well positioned as a preferred textile manufacturing destination with cheap labour, lower utility costs and preferred market access.
"So as a first step, all the four companies have filed applications before the High Court with a 'scheme of amalgamation' to pave the way for the merger to take place," Mr Salman F Rahman said. "All the companies have now been directed by the Court to hold EGM to obtain shareholders' consent to the scheme."
"The merged company will benefit from improved organizational capability, arising from the combination of people of the four companies, proposed for merger with diverse skills, talents and vast experience in an increasingly competitive environment," said Padma Textile Chief Executive Officer, Mr Syed Naved Hassan.
He said the merger will also rationalise overheads, use of raw-material and human resources ensuring 'value for money' by reducing cost and improving efficiency.
"Such merger will not only result in a formation of a major company in terms of asset base, revenue and profits but will ultimately benefit shareholders through maximization of their return," he said.
Also, Beximco Textiles, Denims and Knitting Chief Executive Officer, Mr Syed Naved Hassan said all the companies, staged for mergers, share common supervisory management, fundamental management philosophies and corporate values. "So, the resultant factors will contribute significantly in integration of strategies and values increasing shareholders' return."
Based on the 2005 financial statements, he added that total assets of the merged-company would increase by approx 164 per cent. Revenues would go up by around 181 percent. Net Assets will increase to Tk 341 crore from Tk 208 crore. The merged-company will gain a capital reserve of around Tk 88 crore. Speaking on the merger, Mr. Hassan said a shareholder of Beximco Textiles, Denims and Knitting holding one share shall get 3 (three), 4.5 (four and a half) and 2 (two) shares of Padma Textile Mills Limited. He further believes that the merger will accordingly be beneficial to the shareholders of Padma Textile and Beximco Textiles, Denims and Knitting; and will contribute to the maximization of overall shareholder value and total shareholder returns. "The creditors, on the other hand, will find the merged companies to be in a better position to meet their liabilities," Mr. Hassan said adding that the unqualified, audited financial statements of both the companies as on December 31, 2005 indicate the companies to be on sound footings.
He also assured that there would not be adverse impact on any employee of the merged companies. "Employees of both these companies will continue to enjoy the benefits which they are presently entitled to."