Largest Chinese textile group eager to go joint venture with Beximco
---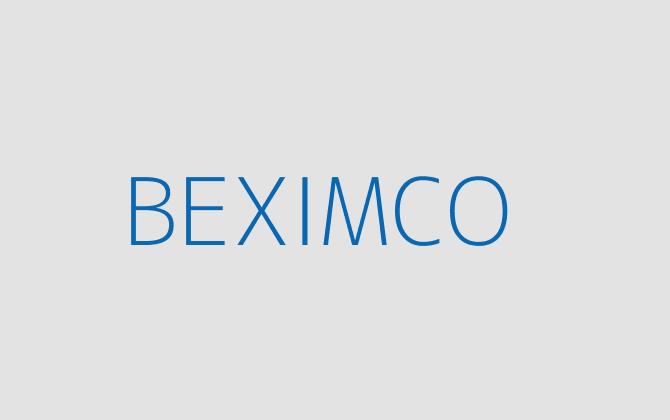 Largest Chinese textile conglomerate China Worldbest Group Co has expressed keenness to collaborate and synergize textile project in Bangladesh with Beximco Group.
The interest was expressed when a delegation from the Chinese company recently visited Beximco Textiles factory, a fully export-oriented company and South Asia's largest cotton-to-garment vertical textile complex, at Beximco Industrial Park at Kashimpur in Gazipur.
Chief Executive Officer of Beximco Textiles Mr. Syed Naved Husain welcomed the delegation led by Mr. Azmal Kabir, representative of Worldbest Group Co in India, Pakistan and Bangladesh.
Other members of the Chinese delegation are Mr. Ziang Chenxun, representative of President of China Worldbest Group; Mr. Liu Xizun, managing director of Shanghai Saiseng International Co; and Mr. Cheng Zheng Hao, CEO of Shanghai Saiseng International Co.
The delegation saw around the spinning, weaving, dyeing, finishing and stitching units, and particularly the design and product development centre catering to globally reputed brands and retailers.
The Beximco Textiles CEO briefed the delegation on Beximco Group. The two sides had discussion on manufacturing costs and profits. The Chinese businessmen appreciated Beximco Textiles' operations and production quality and the technical edge it enjoys over other competitors.