Pharma industry can match RMG in export: Salman
---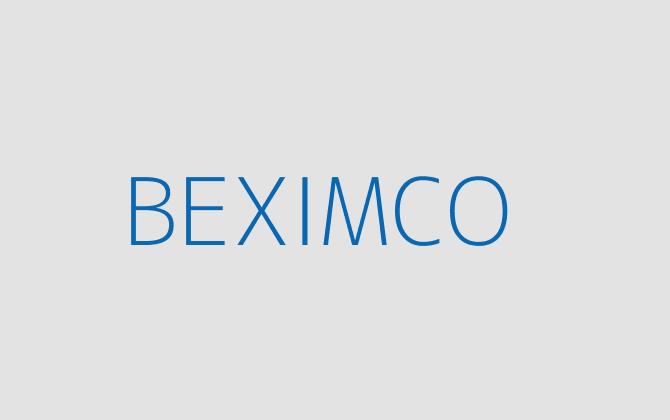 Dhaka, May 19 (bdnews24.com)—The pharmaceutical industry will match the garment industries in export earnings if the government builds an exclusive industrial zone for production of active pharmaceutical ingredients (API), the manufacturers said.
The president of Bangladesh Pharmaceutical Industry Owners' Association, Salman F Rahman, made the observation at a meeting with industries minister Dilip Barua on Tuesday.
"As a least developed country, we will get the patent facility of the World Trade Organisation (WTO) up to 2015," he pointed out.
"Capitalising on the opportunity, we can set up an API industrial zone to boost our export," Rahman, who owns Beximco Pharmaceuticals, one of the largest pharmaceutical firms, said
He said Bangladesh can manufacture medicines without patent and export them.
"We have already proved the success of pharmaceutical industry and have been demanding an API industrial zone since 2002."
At the meeting, the director of the project, ABM Mushfiqur Rahman, said the government had begun land acquisition in a bid to establish API industrial zone at Bousia of Gazaria under Munshiganj.
He said that the plots at the industrial zone can be handed over on completion of land acquisition and development of infrastructure in a year.
A total of 42 industrial parks would be constructed on around 200 acres of land at a cost of Tk 213 crore, Mushfiqur said. The project had been initiated to help pharmaceutical industry face the challenges of local and overseas market.
The project also aimed to help manufacture ingredients 90 percent of which are now imported, the director said.
He said that the entrepreneurs would have to pay 60 percent of the development cost during taking ownership of each plot.
The industries minister said the government was overseeing the project that is going on in full swing.
A committee was formed with the representatives of pharmaceutical industry and Bangladesh Small and Cottage Industries Corporation to oversee the construction of the industrial park.
The president of BSCIC Asraf Md Iqbal said the initiative for the construction of the park was taken in 2005.