Shinepukur Ceramics eyes US$20 m export this year
---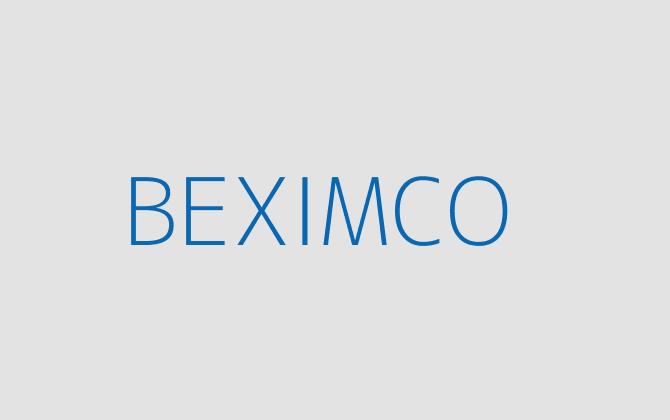 Aiming to fetch US$20 million in exports this year, Bangladesh's leading ceramic tableware manufacturer Shinepukur Ceramics Ltd is going to attend a five-day international fair in Frankfurt, Germany to explore overseas markets in Europe and the USA.
This year's annual event styled "TENDENCE Lifestyle 2005", scheduled for a August 26, 2005 (Friday) start, is regarded as the perfect buyer-seller meeting venue.
Every year buyers and sellers from all over the world meet and share ideas on different products including tableware, decorations, gifts, jewellery and accessories, said Ashek Alam, head of international marketing of Shinepukur Ceramics, who will be leading a three-member team.
"Showcasing our products and getting new ideas from around 3,300 exhibitors will be our prime aim of participating in the fair," Alam said.
He said the company regularly participates in the fair. "Apart from existing designs and shapes, we will display some new designs of both bone china and porcelain at the fair."
Alam said they will meet their existing clients and measure market response to previously exported goods.
Shinepukur Ceramics, a sister concern of Beximco Group, is the leading ceramic tableware exporter of Bangladesh having two state-of-the-art units for producing porcelain and bone china tableware at Savar, some 35 km south off Dhaka.
The units are equipped with modern quality control laboratory facilities, decal plant, carton-packaging plant, modelling unit, and have gas-based power generation capacity.
The porcelain unit is capable of producing 60,000 pieces a day, while the capacity of the bone china unit is 10,000 pieces a day.
Since its commercial production began in 1999, Shinepukur Ceramics, a 100 percent export-oriented company, has so far exported its products to the UK, US, Spain, Italy, Australia, New Zealand, Norway, Sweden, Russia, the UAE, Denmark, Germany, Turkey and India.
An ISO 9001/2000 certified company, it has been awarded National Export Trophy (Gold) in recognition of the company's export performance in FY 2000-2001.