Shinepukur Ceramics shareholders okay acquisition by Beximco Ltd
---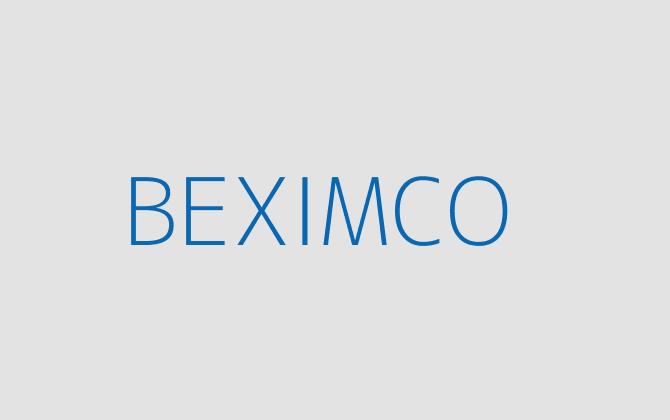 The Shareholder of Shinepukur Ceramics Ltd in its annual general meeting yesterday (Tuesday, April 26, 2005) approved a proposal given by Beximco Ltd to acquire 100 percent share of Shinepukur Ceramics Ltd having a paid-up capital of Tk 66.06 crore.
According to the Beximco Ltd proposal, three Shinepukur shares will be exchanged for each Beximco Ltd Share.
As per the annual report 2004 of Shinepukur Ceramics, the acquisition by Beximco will only begin following approval of the shareholders of Beximco Ltd in its annual general meeting scheduled to be held tomorrow (April 28) and also after approval of the Securities and Exchange Commission to issue of capital.
The exchange ratio 1:3 was determined by renowned valuers, SF Ahmed & Co, Chartered Accountants, an associate of Ernst & Young International, INC of New York USA.
According to the annual report of both the companies, the share exchange will benefit the shareholder of these companies as the earning per share, earning based value and discounted cash flow value would be much better compared to the figures of individual companies.
Shinepukur Ceramics was incorporated in 1997. As of December 31, 2004, the company posted a net profit of Tk 6 crore on a turnover of Tk 103 crore.
The company exported goods worth Tk 92 crore to renowned customers in Italy, UK, USA, Norway and many other countries.