bdnews24.com EXCLUSIVE: Salman says he'll sue Prothom Alo
---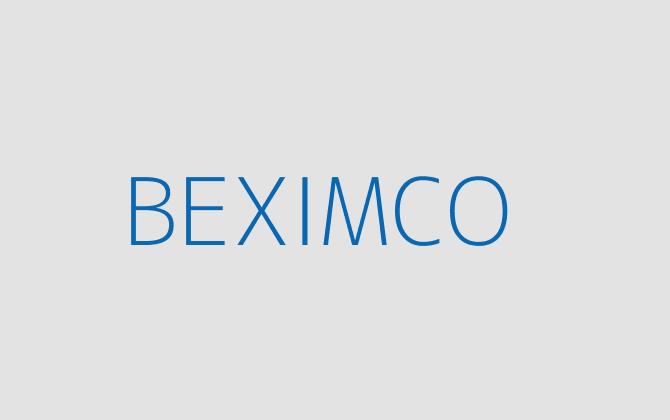 Dhaka Jul 11 (bdnews24.com)—Beximco Group's Salman F Rahman says he will take the country's top-selling newspaper to court over what he alleges to be a vicious campaign to destroy Bangladesh's biggest business conglomerate.
"We have to take legal action against Prothom Alo for its malicious propaganda," the Group's deputy chairman, who returned home on Saturday after a week-long overseas trip, told bdnews24.com.
"One should note that this newspaper is targeting companies such as Bextex," Salman Rahman said. "This is a company which is turning around and making profit.
"What do they want? Destroy our local industries? Jobs created by our own manufacturers?" he said. "And in the interest of the importers and traders."
The Beximco boss refused to speculate on the timing of the legal action against the paper that has run screaming headlines over the past week.
The series of stories by the paper and its sister concern The Daily Star was clearly triggered by a list of bank loan defaulting businesses unveiled by finance minister A M A Muhith in parliament last week.
The minister has since publicly admitted that it was a big mistake by releasing an old list from the central bank's Credit Information Bureau (CIB) and commented his action might have harmed these big companies. Muhith has also promised to make public an updated list soon.
The Daily Star used the same old list, based on March 2009 data, to run a story in June. The paper later published a clarification saying the CIB data had since changed.
"At least (The Daily) Star knew that the finance minister's statement used the old data. Ethical journalism demanded they mentioned that in their story. But they didn't," said Salman Rahman, who spent nearly two years in jail during the military-installed emergency government.
"Today, despite all odds, we directly employ 35,000 people, with a turnover of Tk 16.5 billion," he said and added the two papers always failed to notice such facts.
"Our six listed companies enjoy the confidence of as many as 152,000 shareholders.
"Beximco Pharmaceuticals Ltd (BPL) alone has the confidence of 65,000 shareholders, the single largest in Bangladesh.
"We not only generate highly-paid thousands of jobs in Bangladesh, our goods and services are sold in many countries in the world, bringing in much-needed foreign exchange.
"It is true we have gone through ups and downs as our country has in all these decades. Nevertheless, we have tried to protect the interests of our workforce as well as our shareholders.
"Our efforts have not always been successful for various reasons, often factors beyond business contributing to the lack of success."
Since the end of the emergency rule, the Group has displayed its ambitions through deals to expand its ceramics manufacturing capacity and buy a 50 percent stake in Bangladesh's largest private airline GMG.
Rahman, who as an adviser to the Awami League chief plays a key role in influencing the government policies for business and private sector, claims a vested group is out to destroy his image.
He declined to be drawn into further detail, but hinted that he would soon speak out.
Beximco's shares constitute 6.17 percent of the market capitalisation of DSE and has largely withstood the media onslaught.