Beximco Pharma eyes US drug market
---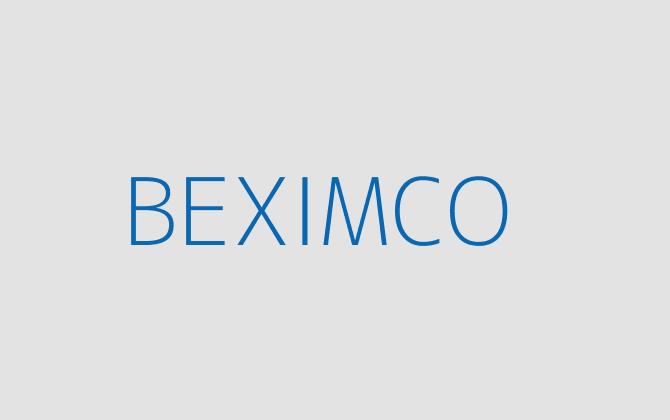 In an ambitious move to enter the US drug market, a delegation of Beximco Pharmaceuticals Ltd (BPL) visited a high-profile pharmaceutical exposition in India to gather latest information about machinery, quality control process and raw materials which comply with USFDA standards.
Headed by Beximco Pharma Chief Executive Officer Mr. Nazmul Hassan, the team visited different stalls of the fair to scrutinise USFDA-approved different machinery and equipment for the state-of-the-art factory of the one of the leading drug manufacturers in Bangladesh.
More than 250 exhibitors from India and other 18 countries including China, Taiwan, Germany, Italy, Holland, Australia, Canada, Japan, UK, USA and France took part in the three-day fair styled Pharmaceutical Expo 2005. Indian Pharmaceutical Association organised the fair at Hyderabad from December 2 – 4, 2005 on the occasion of 57th Indian Pharmaceutical Congress 2005.
The BPL officials also took part seminars organised on the sidelines of the 57th Indian Pharmaceutical Congress 2005 which was attended by a total of 61 foreign speakers.
"As latest developments on diverse subject ranging from drug discovery to the IPR (Intellectual property rights) regime were discussed in the seminars, our objective was to get an idea on the strategy of our neighbouring country India regarding patented products also," a BPL high official said.
The exposition also gave the BPL officials to get all pharmaceuticals related information under one roof as more than 5000 delegates from different entities including leading pharmaceutical companies, regulatory authorities, educational institutions and health administrators of different countries participated in the exposition and the seminars, he added.
Chief Minister of Andhra Pradesh, Dr. Y. S. Rajasekhara Reddy inaugurated the Pharmaceutical Congress 2005 while Dr. J. Geetha Reddy, Minister of Tourism, Commerce, Export Promotion and Major Industries, Andhra Pradesh inaugurated the exposition, the largest fair was organised by Indian Pharmaceutical Association.
BPL is very interested in developing a strong export market in USA and Europe. To meet the future demand it has invested US $50 million to build a new state-of-the-art manufacturing plant, complying with US Food and Drug Administration (USFDA) and the UK Medicines and Healthcare Products Regulatory Agency (UK MHRA) standards. This new plant will also offer contract manufacturing facility to leading pharmaceutical companies, especially from Europe and US.
BPL employs 1800 staff and has an annual turnover of US $60 million. Stocks of Beximco Pharma are traded on the Dhaka, Chittagong and London stock exchanges.