Beximco Pharma launches export to Botswana
---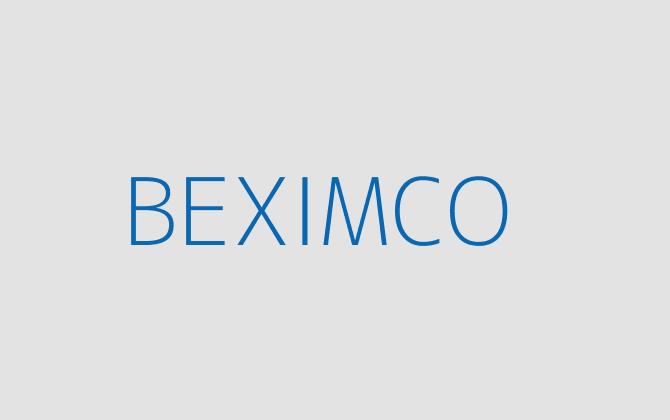 Beximco Pharmaceuticals Ltd (BPL), the largest drug exporter of Bangladesh, recently launched drug export to sub-Saharan African country Botswana, a first for any local company, said a company statement today (March 13, Tuesday).
BPL Chief Executive Officer (CEO) Mr Nazmul Hassan said the company entered the sub-Saharan country as part of its massive expansion plan in Africa and hoped the export would further strengthen the company's presence in the region.
He said Beximco Pharma is the pioneer in expanding export operations to Africa adding that the BPL was also the first Bangladeshi company that exported drugs to Kenya and Mozambique.
Among the sub-Saharan countries, Botswana has a massive network of primary hospitals, clinics and mobile services which keeps above ninety percent of Botswana's population within easy reach of healthcare facilities.
Botswana is also famous for its successful management of malnutrition through participation of both the government and private agencies and the doctor-patient ratio in the country is probably the best in the region.
With addition of Botswana, BPL's tally of export destinations now stands at 21. The other countries are Iran, South Korea, Malaysia, Taiwan, Hong Kong, Russia, Ukraine, Georgia, Pakistan, Myanmar, Singapore, Nepal, Yemen, Vietnam, Sri Lanka, Cambodia, Kenya, Philippines, Somalia and Mozambique.
Record three times export trophy (Gold) winner Beximco Pharma is the first local pharmaceutical company that exported active pharmaceutical ingredients, high-tech pharmaceuticals like Metered Dose Inhalers, IV Infusions, Suppositories and Nasal Sprays.