Beximco Pharma sensitises public on World AIDS Day
---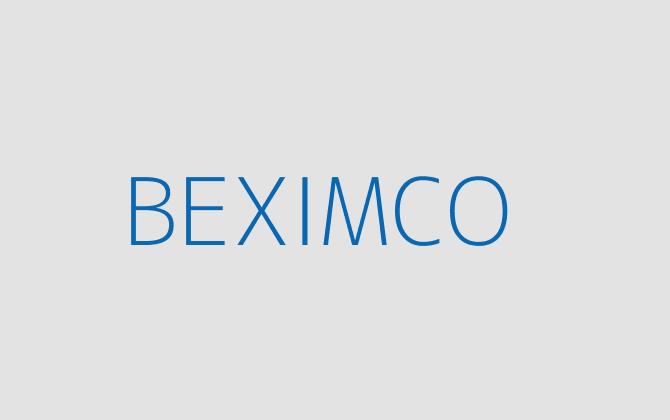 Bangladesh's leading anti-AIDS drug manufacturer Beximco Pharmaceuticals Limited observed the World AIDS Day today by sensitising people about the deadly AIDS.
Also the country's premier drug manufacturer, Beximco Pharma participated in an exhibition, organised by the government-sponsored National AIDS/STD Programme (NASP), as part of its social commitment. Health Minister Khandkar Mosharraf Hossain inaugurated the exhibition at Osmani Memorial Hall.
Beximco took part in the exhibition in an attempt to create mass awareness against AIDS and inform people of the availability of anti-AIDS drugs in Bangladesh, a senior official of the company said.
The other objective is to introduce local non-governmental organisations (NGOs) working on AIDS to its anti-AIDS drugs including Avifanz, Avifix, Avilam, Diavix and Triovix tablets, the official said.
Beximco Pharma also pasted 50,000 AIDS-awareness posters in Dhaka City and hundreds of thousands of others in other parts of the country.
Earlier, the company took out a colourful procession from its office to the exhibition venue. Hundreds of people took part in the procession sporting T-shirts with anti-AIDS slogans.
Beximco Pharma has also sponsored awareness-building programmes of local NGOs, including the awareness-building endeavours of NGO workers who drove around the capital singing anti-AIDS songs.
The slogan of this year's World AIDS Day is "Stop AIDS; Keep the Promise".