Beximco Pharma Starts Drug Exports to Ghana
---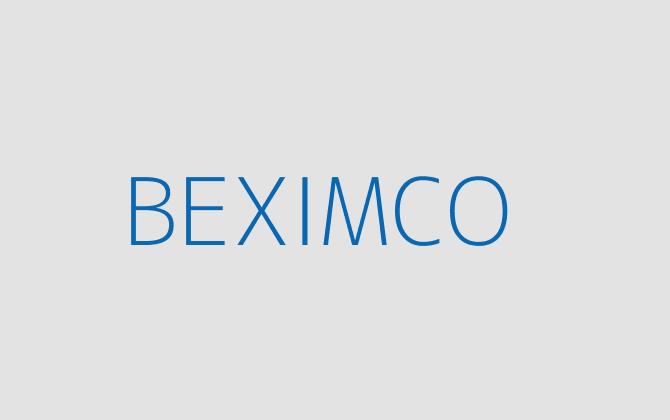 Beximco Pharmaceuticals Ltd. (BPL), the largest pharmaceutical exporter in Bangladesh, has started drug exports to Western African country of Ghana, a company statement said today (April 02, Monday).
The first consignment of medicines included five products, Arixon® 1g IV Injection (Ceftriaxone), Arixon® 500mg IV Injection (Ceftriaxone), Atrizin® Tablet (Cetrizine), Neofloxin® 500 Tablet (Ciprofloxacin) and Spanil® Tablet (Hyoscine Butyl Bromide).
The medicines will be distributed and marketed by a renowned pharmaceutical distributor in Ghana. There are also several other products of BPL which are expected to receive marketing authorisation from Food and Drug's Board of Ghana soon.
BPL Chief Executive Officer (CEO) Mr. Nazmul Hassan said, "Africa is an emerging market with a potential to be the prime growth driver of global generic pharmaceutical market. The company exports pharmaceuticals to Kenya and Somalia in Eastern Africa, Mozambique in South-East Africa and Botswana in South-Central Africa."
"Now, as a part of this strategic expansion in Africa, Beximco Pharma has successfully started exporting to Ghana as the first country in Western Africa. Success in this market will mark our presence in this region and will speed up the next phase of its expansion plan in the Western Africa," Mr. Hassan added.