Beximco Pharma starts swine flu drugs supply to Americas
---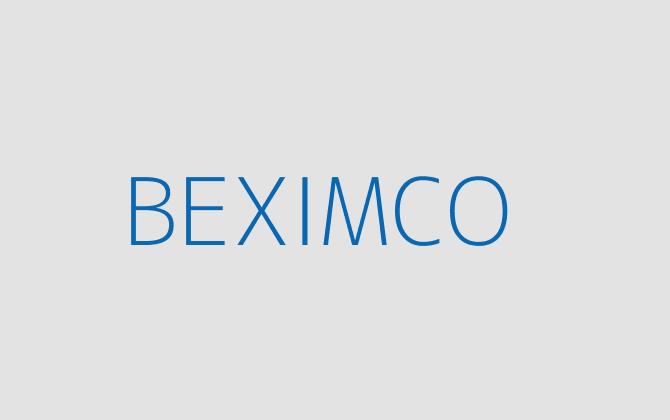 Dhaka, May 20 (bdnews24.com)—Beximco Pharma has started supplying Oseltamivir capsules, Oseflu, to south and central American countries, the regions most affected by the recent H1N1 swine flu outbreak.
The World Health Organization estimates that 39 countries have officially reported 8,480 cases of swine flu infection.
H1N1 appears to be more contagious than seasonal influenza and the new virus causing swine flu has been found to respond positively to Oseltamivir treatment, the company said in a press statement.
Nazmul Hassan, managing director of Beximco Pharma, said they are the first company from Bangladesh to help combat the swine flu outbreak in the Americas.
The company has already supplied Oseflu stocks to Chile and Belize, as well as to high-profile government and non-government agencies, he added.
"We look forward to helping to combat this virus which has already affected many people across the world."
Beximco Pharma introduced Oseflu in 2006 for the prevention and treatment of influenza including swine and bird flu. The same year it supplied Oseflu to the health ministry and the Myanmar government for stockpiling to combat the bird flu pandemic.
The company has replenished Oseflu stock to ensure further supply to other countries in the near future, the statement added.