Beximco Pharmaceuticals Earnings Rise Amid Spate Of Product Launches
---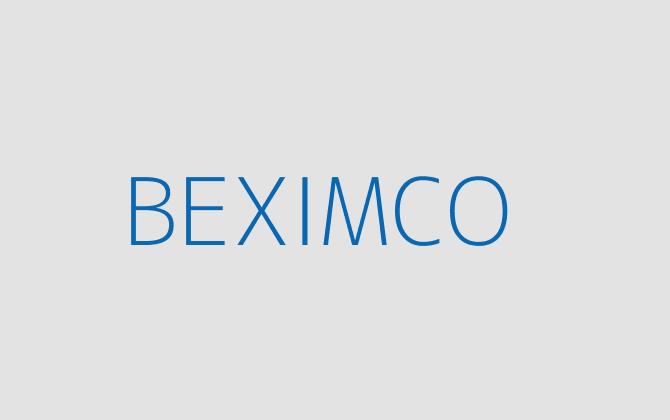 Beximco Pharmaceuticals Ltd on Wednesday reported an earnings rise during a productive first half, which saw the company launch 11 new products in Bangladesh and a 5th one in the US.
Net sales in the six months to Dceember 31 were 13% year-on-year at BDT12.50 billion, about GBP113.2 million, from BDT11.11 billion.
Pretax profit was 17% higher year-on-year at BDT2.27 billion from BDT1.94 billion.
Managing Director Nazmul Hassan said: "Beximco Pharma has delivered further strong growth during the period. In line with our strategy to maintain growth in Bangladesh while expanding our exports business, net sales have continued to grow at double-digit rates, both domestically and abroad."
Beximco said during the half, it completed 23 registrations for 18 products across 14 countries.
The company added that 11 products were launched in Bangladesh, with the Nadadol cardiovascular drug also launching in the US. Nadolol is a generic alternative to Bristol-Myers Squibb Co's Corgard product, used for the treatment of hypertension and angina.
It represents Beximco's fifth product introduced to the US market.
Shares in the company were 0.1% higher at 42.75 pence each in London on Wednesday morning.
By Eric Cunha; ericcunha@alliancenews.com