Beximco's textile merger comes into effect
---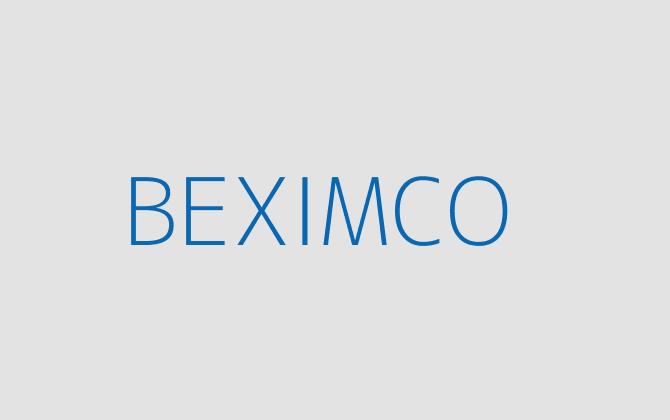 The merged entity of Beximco Group's four textiles units, BexTex, comes into being from October, 1 (Sunday) to become top textile manufacturer in the country and a leading player in global textile market.
Beximco Textiles, Beximco Denims and Beximco Knitting, which have been merged with Padma Textile Mills Limited, to create Bextex as part of the group's restructuring, will cease to exist from October 1, says a Beximco statement.
The properties, assets, liabilities, rights, benefits, contracts, debts, obligations, licences and interests of these companies as of January 1, 2006 are deemed to have been transferred to and vested in Bextex from October 1, the statement added.
The amalgamation scheme was earlier approved by the High Court, and shareholders of the merged companies. The shares of the merged companies were also exchanged for those of Bextex as of 20 September 2006.
The amalgamation and consequential expansion will boost Bextex's production to nearly 50 million pieces of garments annually.
Mr Salman F Rahman, deputy chairman of Beximco Group, citing the examples of the global mergers creating big entities, described the mergers and acquisitions as the new growth strategy of the Bangladesh's largest industrial conglomerate.
"The key drivers include geographical synergy for new products and markets, synergy of similar cadre of products, economy, diversification, catapulting market share and even stemming competition," Salman said.
Upon amalgamation, Bextex, the new name of the merged company, intends to raise an aggregate sum of Tk 7 billion (Tk 700 crore) through overseas bonds, global depository receipts and issue of shares to sponsors. The Securities and Exchange Commission also gave its consent to Bextex to issue Global Depository Receipts (GDR) to raise fund up to Tk 3.5 billion (Tk 350 crore) from overseas capital market; and Tk 1.05 billion by issue of shares to sponsors.
The company has planned to spend Tk 2.415 billion (Tk 241.5 crore) for balancing, modernisation, rehabilitation and expansion (BMRE) of existing units, and adding 210 garment lines by next June that would convert its various fabrics into value added fashion garments and take its turnover and profitability to new heights.
With the amalgamation, Bextex's paid up capital increased by Tk 443 million (Tk 44.3 crore) to reach Tk 1.112 billion (Tk 111.20 crore), while the shareholders' equity stands at Tk 2.710 billion (Tk 271 crore). The company after expansion expects to earn annual profit at Tk 2.763 billion (Tk 276 crore) on an annual turnover of Tk 17.903 billion (Tk 1,790 crore).