Beximco ties up with NDTV to launch 24h news channel
---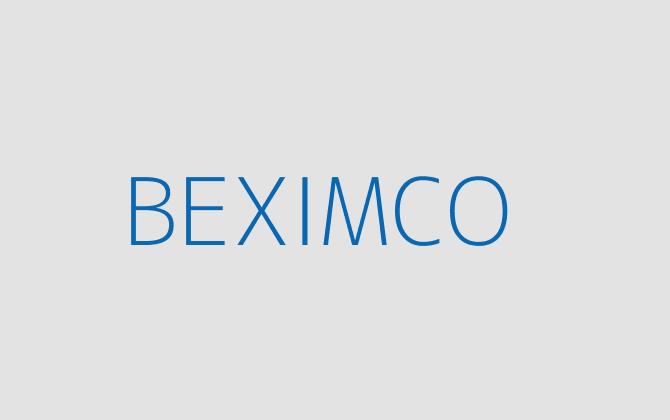 Dhaka, Jan 11 (bdnews24.com) – Beximco Group, one of the largest industrial conglomerates of the country, has joined hands with Delhi-based NDTV Worldwide to launch Independent Television, a 24-hour news and current affairs channel in Bangladesh.
A press release issued jointly by Beximco and NDTV from New Delhi on Sunday said: "This partnership between the two leading corporates will offer news in a refreshing and though-provoking manner to its discerning Bangladesh viewers."
Beximco Group through its media subsidiary, Independent Television Ltd, plans to launch the channel by early September this year.
Commenting on the partnership, Beximco Group deputy chairman Salman F Rahman said: "As a yet another attempt to contribute towards Bangladesh's development, Beximco has planned to expand its presence in the media sector by launching Independent Television."
He said they want to make Independent Television a leading news and current affairs channel in the country and would follow the highest ethical values.
NDTV chairman Prannoy Roy said they are delighted to tie up with Beximco Group in their expansion plans to become a leading media group in Bangladesh.
"We are confident that Independent Television will set the standards in the Bangladeshi media sector for the times to come," he said.
NDTV Worldwide is a media consulting company owned by New Delhi Television Ltd (NDTV). It has 21 years of broadcast experience and high quality production and award-winning show formats.