Independent Television starts test transmission
---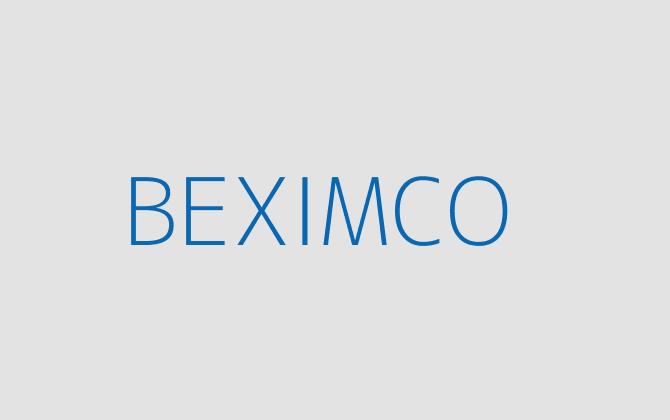 Dhaka, Oct 20 (bdnews24.com) — Independent Television Limited, one of the first 24-hour news channels in the country, started its test transmission on Wednesday afternoon.
Independent Television's editorial and production teams feature a strong combination of talent and experience, both local and international, according to a statement signed by its chief editor Toufique Imrose Khalidi.
Bangladesh Telecommunication Regulatory chairman Zia Ahmed also confirmed the news to bdnews24.com.
Independent is the first Bangladeshi channel to use cutting edge Mpeg-4 technology.
bdnews24.com